Dissemination Events
Dissemination Event in Bulgaria
The 4th Dissemination Event of the TIMMOD project was organized on 7th of July 2021 in Varna, Bulgaria 
Dissemination event in Moldova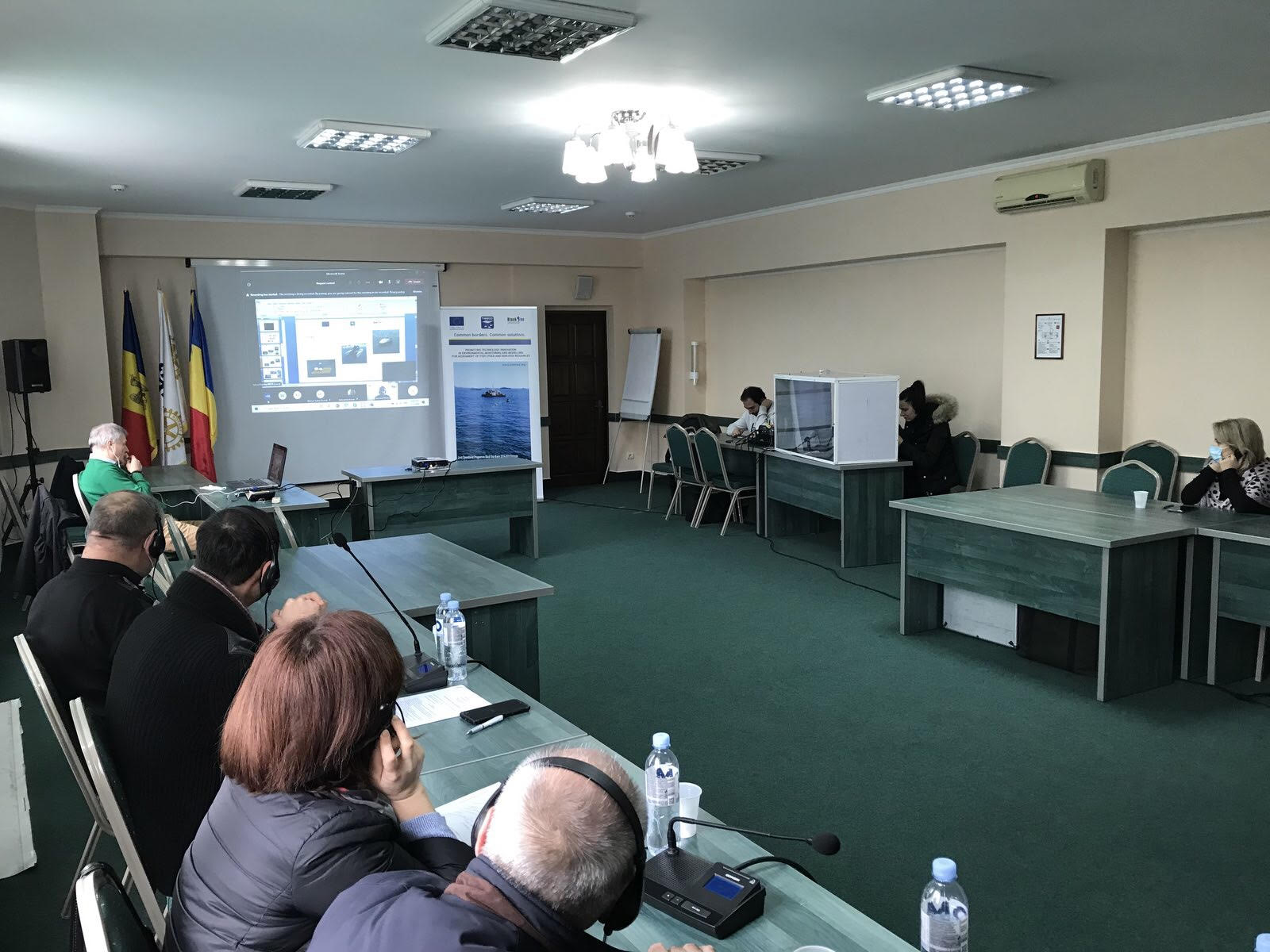 On 13 November 2020 the second TIMMOD dissemination event ...
Dissemination Event in Greece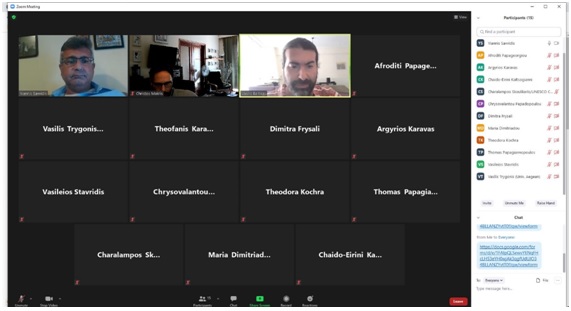 The 3rd Dissemination Event of the TIMMOD project was organized on Friday, 28th of May 2021...
Launch Dissemination Event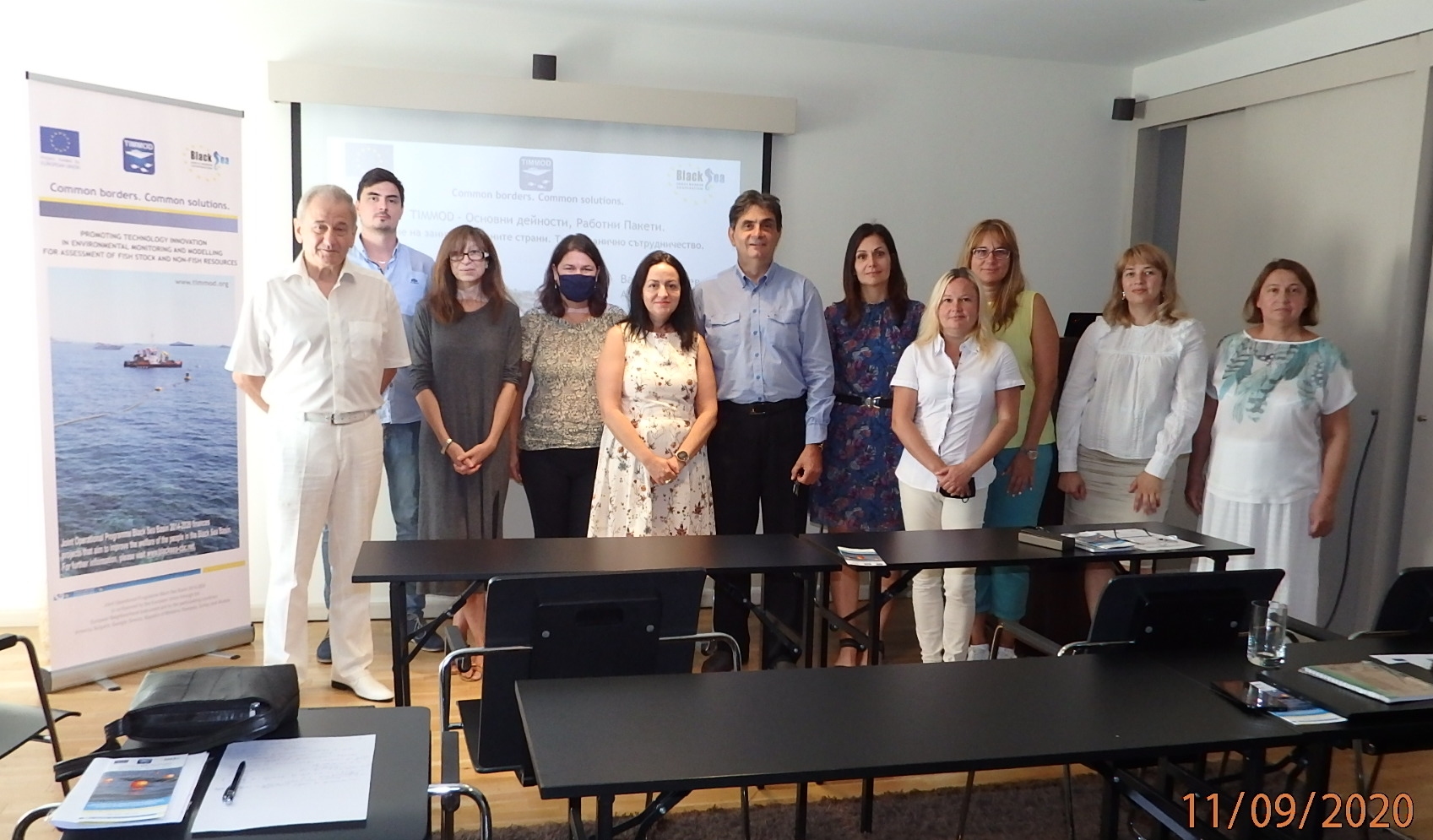 The 1st dissemination event of the TIMMOD project took place on 11th September 2020 in Varna, Bulgaria. The event was organized by the Lead Partner ...