Thematic Transboundary Meeting #1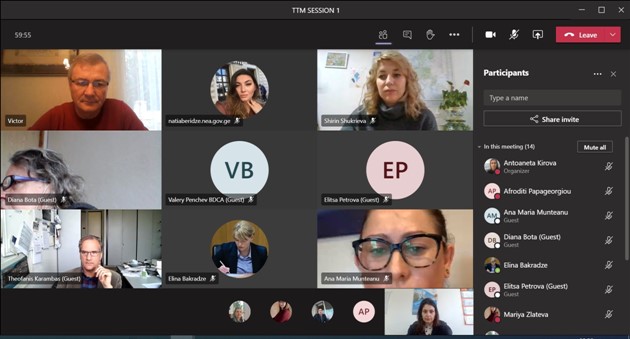 1st Thematic Transboundary Meeting (TTM), Chisinau, Moldova
Transboundary & regional cooperation issues of monitoring of environmental parameters and assessment of fish stock & non-fishing resources at Black Sea.
The First Thematic Transboundary Meeting (TTM) was organized ...
Kick off meeting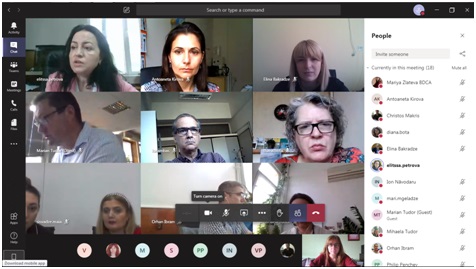 The kick-off meeting of the TIMMOD project was conducted online due to the pandemic situation with the coronavirus. The online meeting was hosted by  ...
Launch Dissemination Event
The 1st dissemination event of the TIMMOD project took place on 11th September 2020 in Varna, Bulgaria. The event was organized by the Lead Partner ...